So excited to announce a new series of 5 short dance film documentaries that I conceived, directed and filmed with a stellar crew that is now being featured on demand on Bell Fibe TV1!
Featuring interviews, performances and choreography by acclaimed Canadian contemporary dancers: Aria Evans, Pulga Muchochoma, Ofilio Sinbadinho,
Apoloniz Velasquez, Sze-Yang Ade-Lam & Yvonne Ng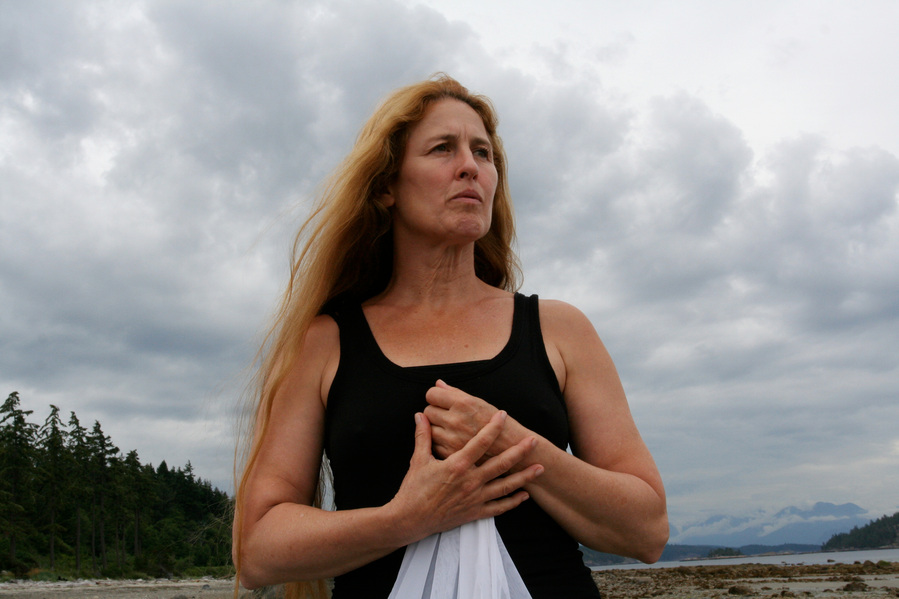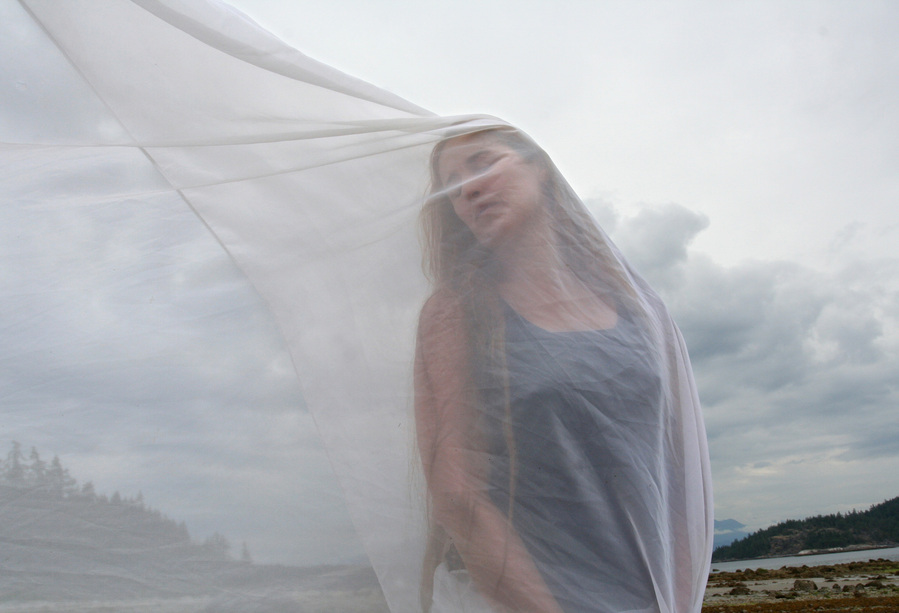 Dance Film in a Day is a playful improvised exploration between emerging filmmaker Ella Cooper and local Canadian dance artists.
The perimeters were to meet and improvise together for 2 hours in a public location and then use a similar amount of time to edit the piece together.
Scroll down to see a few examples.
Dancers were asked to bring an object that represented them in some way and then explore themes that they brought up through their stories through repetition, improvisation & dance.

Both filmmaker and dancer arrive with nothing more prepared that their own curiosities, movement vocabulary and desire to improvise and perform the space.
If you are a dancer and would like to get involved, please contact Ella Cooper for more details. ellacoopercreates@gmail.com